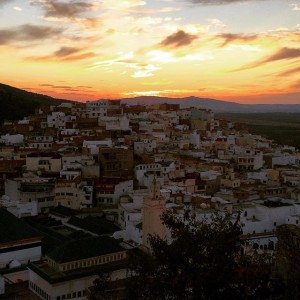 Morocco (in North Africa) is a muslim country, one that has a bit of a reputation for a negative attitude towards women and some general harassment. The majority of people I have spoken to about Morocco thought it was beautiful, but cut their trip short because they were sick of being hassled.
Not one to be scared off visiting beautiful sights and in the hope that I can report more positive things about the people, I booked myself a place on another Intrepid Tour: North Morocco Adventure. So for 9 days, I will be exploring Northern Morocco with a great group of likeminded travellers and a knowledgeable guide.
Stay tuned for stories and pictures of the amazing country!!