Twenty Sixteen was such an amazing year full of so many adventures, with so many amazing shared and solo experiences.
My year in review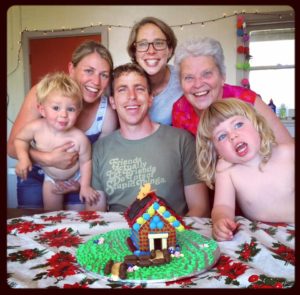 I started the year at home in Tasmania with family, catching up with friends and relaxing in the sunshine (on the days it wasn't raining or snowing). I also enjoyed playing tour guide for a Melbourne-based Brazilian friend who came to visit.
After some down-time at home I packed my bags and was off to continue the adventure.
I started in the Middle East with a group tour of Egypt and Jordan, followed by a solo trip through Israel. I then flew down to Nairobi, Kenya to meet my cousin Mirjam for some African Overlanding Adventures. We had the most phenomenal tour group in our truck and the journey through Tanzania, Malawi, Zambia and Zimbabwe was simply a barrel of laughs, ending with tears as we said goodbye. I continued overlanding through Botswana and South Africa with a new group, and then went solo around Cape Town. I've never been the biggest meat lover, but I did take this African adventure as an opportunity to try several game meats including Ostrich, Crocodile, Kudu, Gemsbok and Warthog.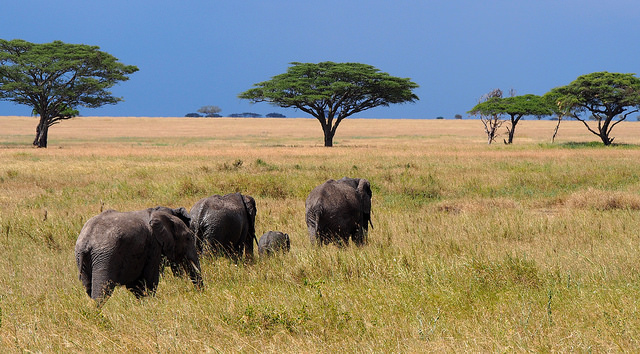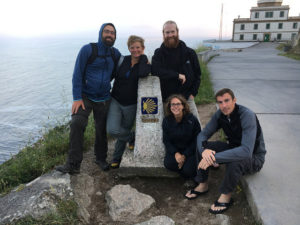 I headed back to The Netherlands for a super quick re-pack before heading to Saint Jean Pied de Port in Southern France to start walking my way across North Spain to Santiago de Compostela. While many undertake the 800km pilgrimage El Camino de Santiago de Compostela, for spiritual reasons, I really wanted to challenge myself physically and mentally. Despite the foot pain of walking for 31 consecutive days, it was one of the most rewarding experiences of my life. I throughly enjoyed the camaraderie among fellow pilgrims, I made some friends for life and I am incredibly proud of what we achieved together. It was absolutely amazing.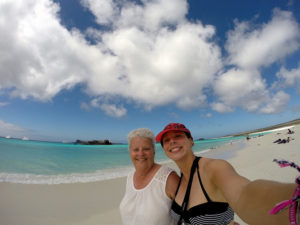 After a brief recovery period, I headed back across the oceans to South America. I spent six weeks in Ecuador, mostly touring around Quito and other places in the highlands. I survived a dog attack, and hopefully enriched the lives of some children when I volunteer taught in the rural town of Salasaca. The highlight of my Ecuador adventure was a visit from my mum, my aunt and uncle and some family friends. Together we fulfilled mums lifelong dream of visiting the Galapagos Islands. We cruised from island to island on a boat for 8 days, exploring the amazing landscapes and wildlife both above and below the waters surface. We even swam with three different breeds of shark; however it was the slow and elegant sea turtles that grabbed my attention.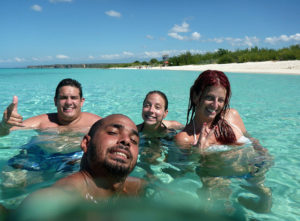 After the sadness of saying goodbye to my mummy, I was cheered up by my camino family who met me in Colombia to celebrate my birthday and explore the country together. Colombia is such a beautiful country, we saw and did so many amazing things, it even crossed my mind a few times to look for a job there!
However, I moved on soon enough to an English teaching job in Santo Domingo in the Dominican Republic. It turned out to be one of the worst decisions I made, but I made the most of it, made some amazing friends and explored as much of this Caribbean Island as I could.
The adventure changes…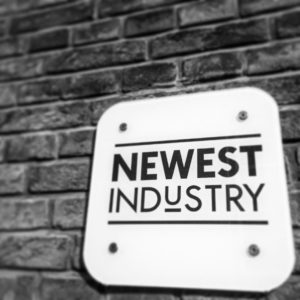 There's no way I will ever be sick of a life in travel, but at some point things change. My travel funds ran out, and I needed to seek a method of financing my travel addiction. I found an awesome job as a Business Analyst for a software startup, Newest Industry, in The Netherlands and have since moved to Rotterdam.
While my travel funds build up I will be working full time, exploring The Netherlands and taking European City Breaks whenever the opportunity arises.
If you are in The Netherlands and want to meet up; or want to meet me elsewhere in the world…drop me a line! I'm always open to adventure!!!