Despite my travel fatigue I have still seen and experienced a bit of what the cities of Boston, Chicago and Wichita have to offer.
Boston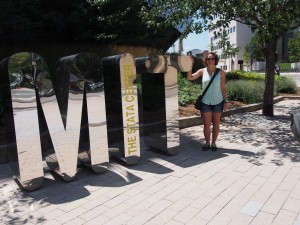 Most of my time in the Boston area was spent in Cambridge, as I was studying at MIT. Cambridge is a super chilled student suburb. It has a relaxed vibe and many gorgeous old buildings. I stayed in central Cambridge, this was exactly half way between the campuses of MIT and Harvard. So of course I made sure I checked out both.
The city of Boston is across the river from Cambridge and is bustling in comparison. Boston has the nickname 'Beantown' which links back to Puritan times when people were not allowed to cook on Sundays. So on Saturday they would prepare a large pot of beans, that were slow to cook and leave them on the pot belly stove overnight so they were ready to eat on Sunday at mealtime.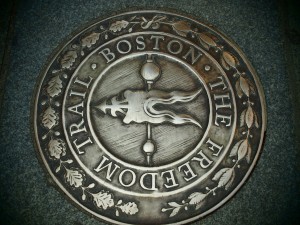 It was rumoured that the sailors could tell when they got close to Boston because of the smell. Though it is unclear if it was the smell of beans cooking or the results of eating the beans. I think we will leave that up to your imagination.
Being yet another big city I found that there wasn't much I wanted to see in Boston, though I did follow the first half of the historical 'Freedom Trail'. As someone who is not interested in History, I don't have any fascinating historical data to share. However I did find it a pleasant way to wander the city and check out the interesting old architecture and sculptures in the area.
Chicago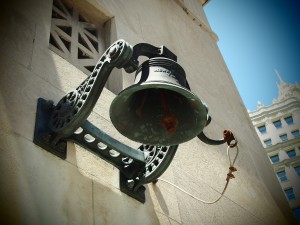 My time in Chicago really was fleeting, I only spent a half day exploring the city. I wandered down the Magnificent Mile (main shopping street) and down to Millennium Park where I saw the sculpture I had always wanted to see, Cloud Gate, known colloquially as The Bean.
I really enjoyed the chilled out vibe at the park and surrounding area. I enjoyed a delicious sandwich and beer, not to mention an open classical music rehearsal.
I hear that doing an architectural boat tour down the river is an absolute must, but I didn't get around to it myself.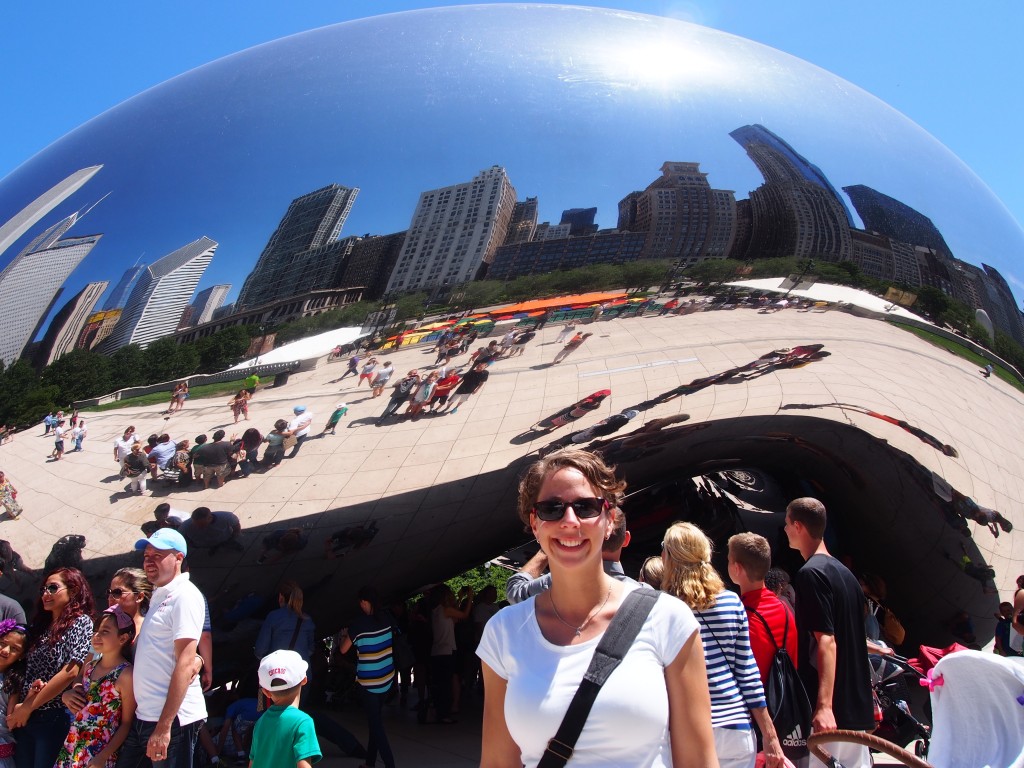 Wichita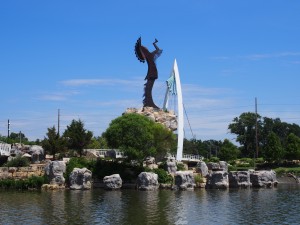 Strange as it may seem, I made the trek to Wichita, Kansas to spend time with a very close friend. Wichita itself is a sprawling city, that is very flat and doesn't seem to have a huge variety of activities on offer.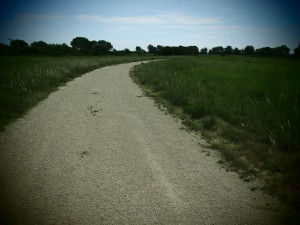 Despite this, it's a very chilled out area. The riverside has lush green lawns and would be a great spot for a picnic. The riverside area is home to the indian sculpture The Keeper of the Plains, which is pretty cool. The city itself has many gorgeous old buildings interspersed with modern sculptural artworks, an area worth exploring.
Around 30 minutes drive out of the city is an area called El Dorado where the is a lake, camping areas and walking trails. A great spot to spend time on a lazy Sunday afternoon.