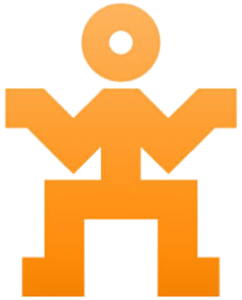 I'm pretty pleased to announce that I have recently become a partner with my favourite travel insurance company, World Nomads.
I am personally a big advocate for travel insurance, because while you think you will never have to use it, sometimes, just sometimes, you need to fall back on travel insurance. So my personal opinion is that it's something worth paying the money for.
While I don't think I have ever had to claim on my travel insurance previously, I have been on the road now for 6.5 months and have had to make three claims. Thankfully not huge ones, but getting some money back from my insurance has been a massive help. Knowing I had it to fall back on encouraged me to see a doctor when I really needed to, but didn't really want to fork out the money for it.
So maybe have a bit of a read of my blog post on travel insurance. Think about the pros and cons of getting insurance vs. not getting insurance. Look at what the different companies have to offer, get quotes and then make whatever decision is right for you.
Happy Travels!!